What happened at this event?
At the end of October our team visited Munich. It has become tradition for think-cell and the MUC++ community to gather for a C++ Meetup with drinks and pizza. We were delighted to meet over 150 engaged community members, making it the biggest event of this year for the group.
Our CTO Arno Schödl gave a talk, "From Iterators to Ranges - The Upcoming Evolution of the Standard Library", on the design of think-cell's range library. He covered the index concept (which is a more efficient but compatible replacement for iterators when range adaptors are nested), think-cell's approach to transforming rvalue containers and generator ranges.
We enjoyed a number of questions from the participants and a relaxed atmosphere during an open discussion. Many thanks to the organizers for the invitation. We look forward to meeting you again at the next Meetups!
Pizza and drinks to treat hungry developers after the end of a working day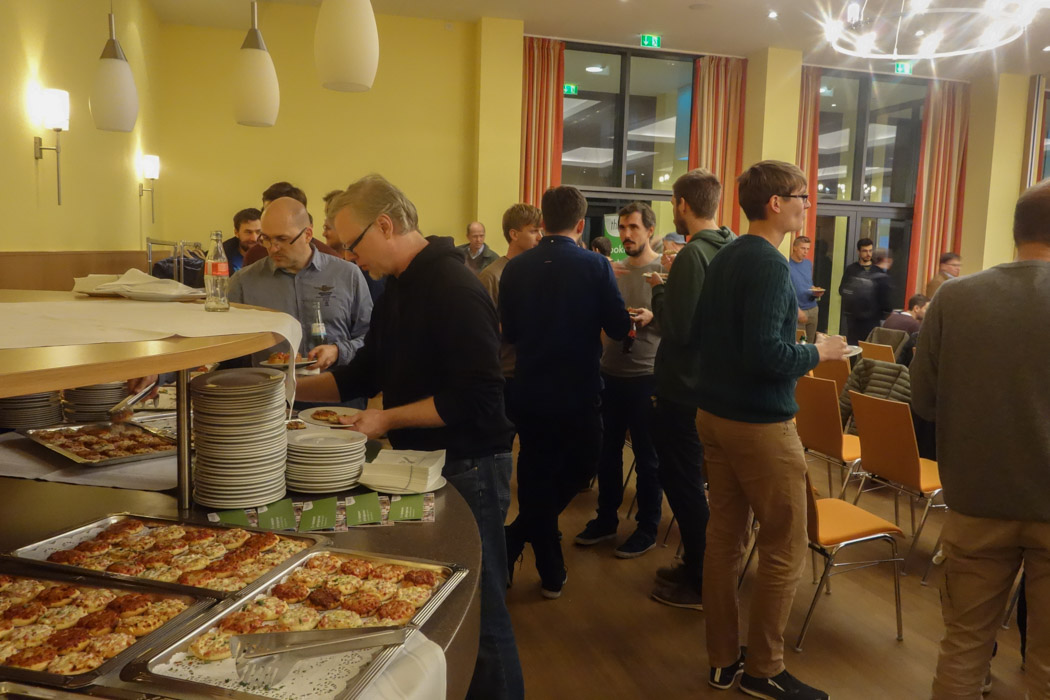 MUC++ organizer Klaus Iglberger opens the Meetup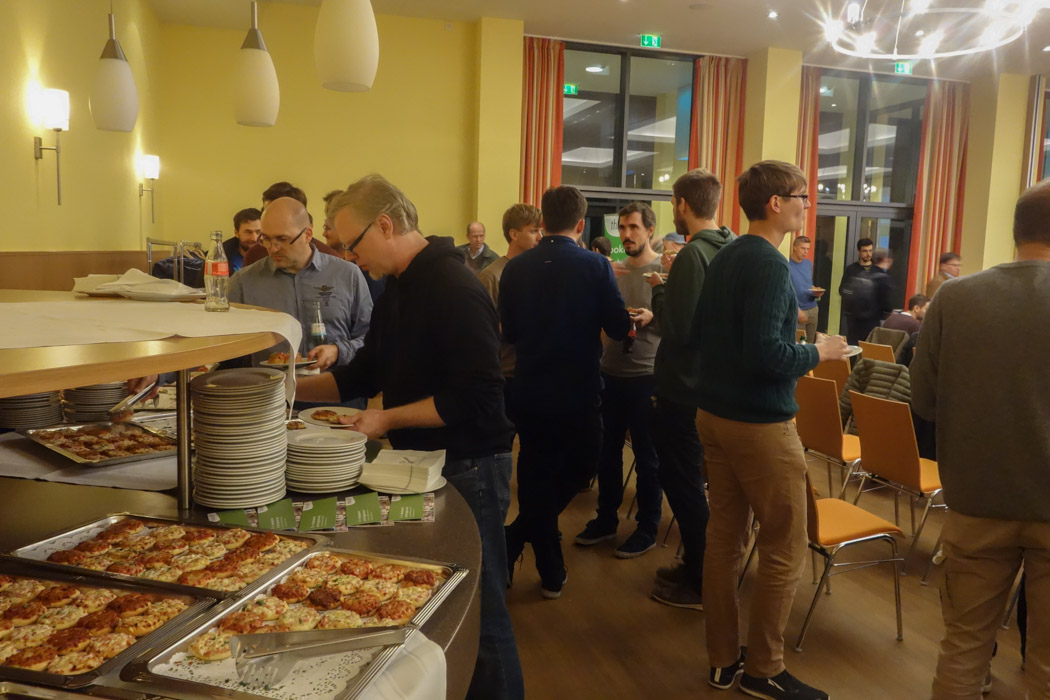 The biggest event of this year for the MUC++ community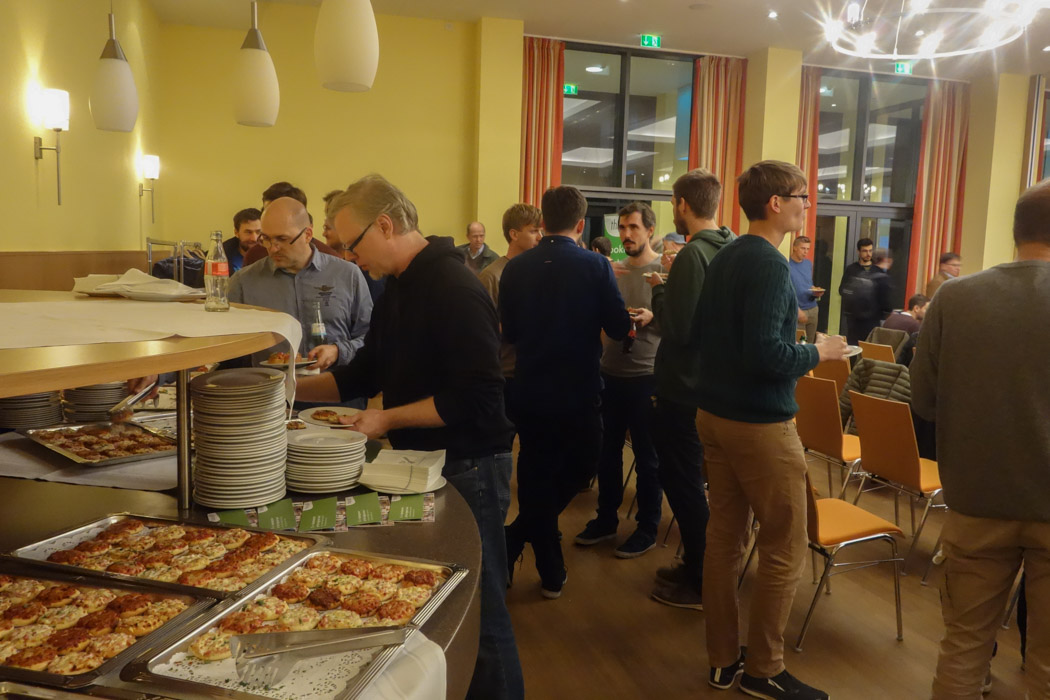 Our CTO Arno gives his talk in front of over 150 developers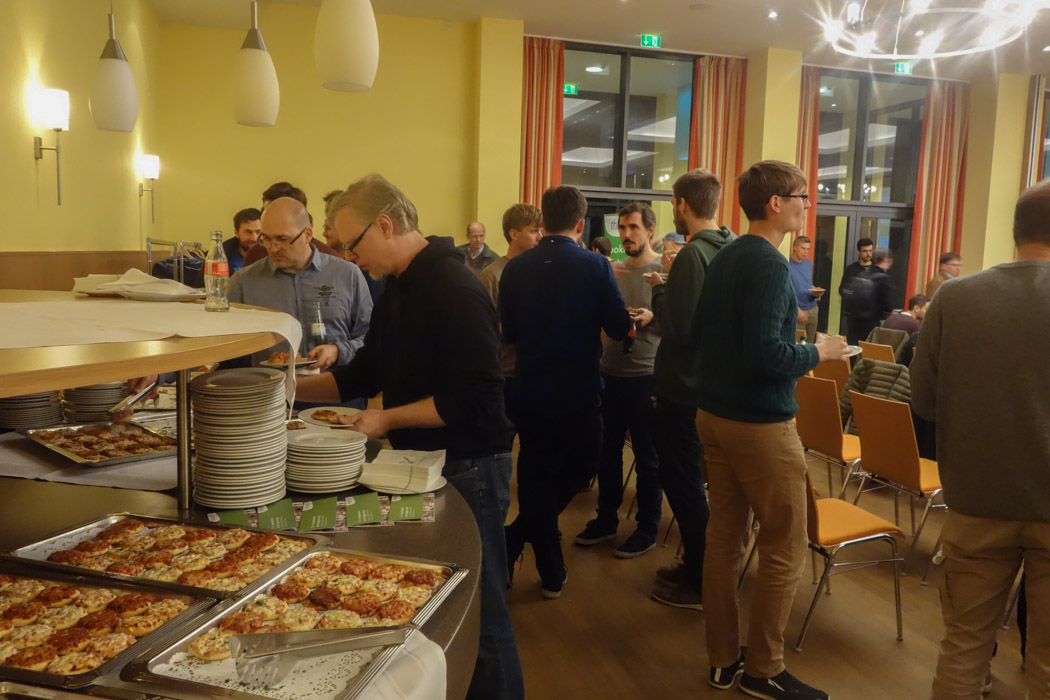 Who is think-cell?
think-cell was founded in 2002 by two computer scientists who continue to run the company. We produce graphics software that performs most of the painstaking work of creating presentation slides for our demanding users.
Find out more about our company and our working environment on the career overview page. If you are looking for more information on what development problems we are facing every day go to our C++ developer job posting.
Want to know more?
If you have any questions regarding working at think-cell, our job openings or events, please feel free to contact our colleague Marisa Freese.
hr@think-cell.com
+49 30 666473-10