What happened at this event?
Last Saturday we sponsored the Italian C++ Conference that took place at the University of Bicocca and two of our colleagues travelled to take part. Despite it being a busy week in Milan due to a public transport strike, several concerts in the Duomo area, Fashion Week and very hot temperatures, over a hundred and fifty people from all over Italy devoted their Saturday to meet, share and learn about topics related to C++. The food at the event was especially good. We set up our sweet and sour green candy stand for people to serve themselves, and, since you "don't take candy from strangers", also to introduce themselves as is our motto.
According to our developer Giulio, there were several exciting talks for those interested in the way C++ is evolving as well as discussions about how it can be used to write more concise and elegant code. Examples of this were Michael Wong's keynote on C++17 and C++20 as well as talks on the Italian track that showcased C++ applications to solve specific problems. There was also a panel devoted to diversity during a break with many engaged participants!
Congratulations to Marco Arena and Alessandro Vergani who are part of the team organizing this event and coordinating the Italian C++ Community, which has more than 1000 active members across the country. We are looking forward to receiving applications for the position of C++ developers in Berlin!
We arrived at very early at the University of Milano-Bicocca located at Piazza dell'Ateneo Nuovo in Milan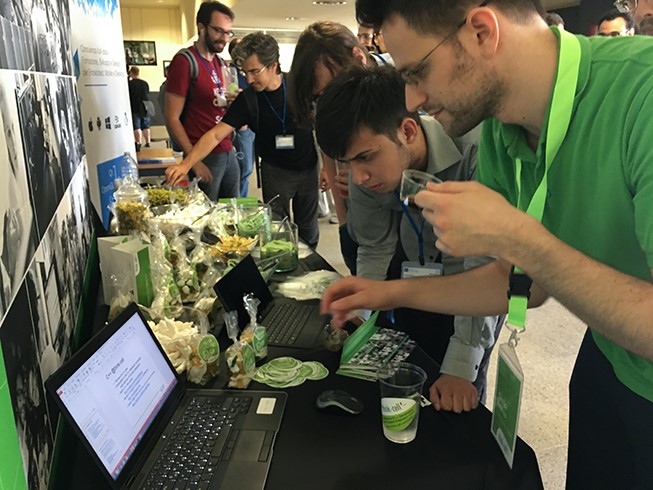 Our italian software developer Giulio showing think-cell demo to students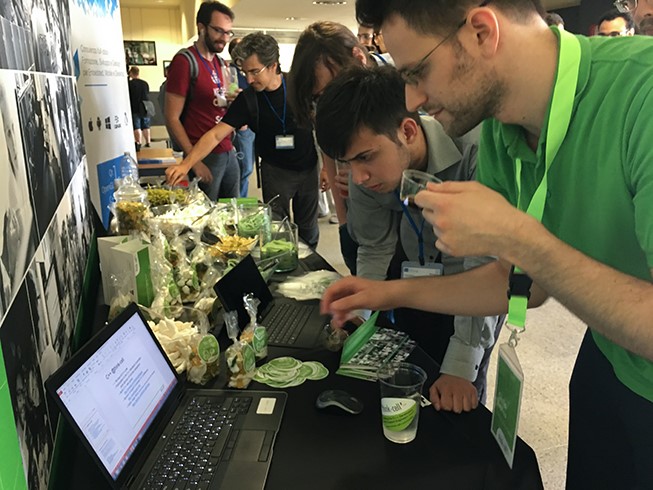 Our stand at the Italian C++ Conference invited people not to take candy from strangers!"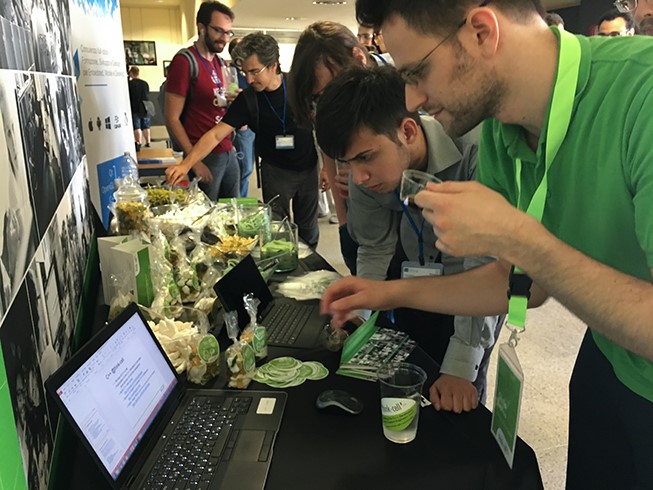 A closer look at our candy bags, some ready made and some to serve yourself...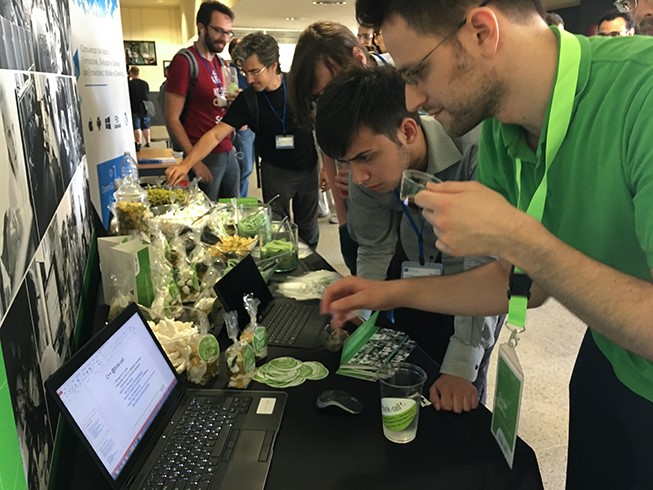 Giulio explains to students what working at think-cell entails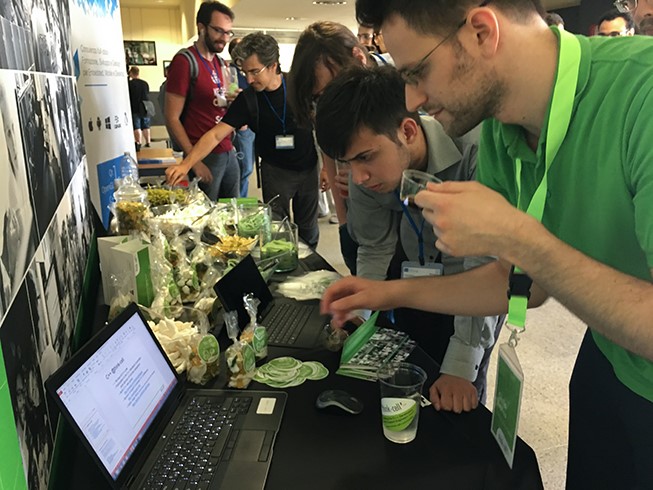 Paola Presutto talking about Diversity and Inclusion
A view of participants while at lunch... only 4 women in a group of 150+ participants!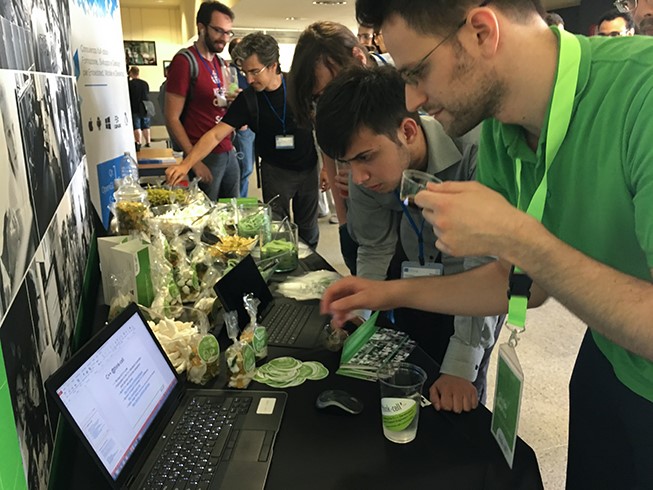 Marco Arena from Scuderia Ferrari: "I code in C++... what is your superpower?"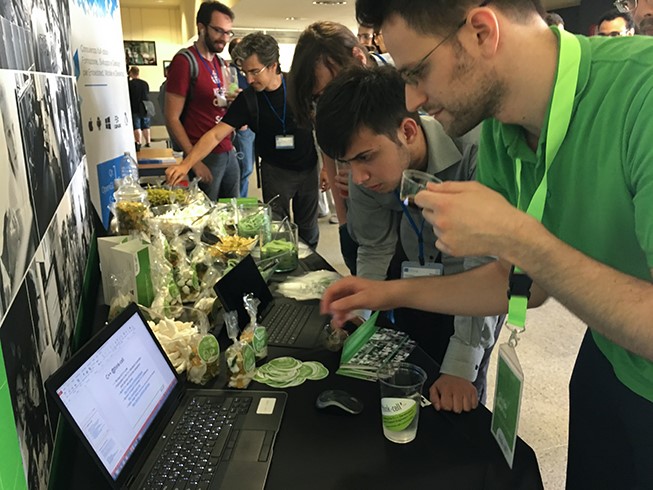 Who is think-cell?
think-cell was founded in 2002 by two computer scientists who continue to run the company. We produce graphics software that performs most of the painstaking work of creating presentation slides for our demanding users.
Find out more about our company and our working environment on the career overview page. If you are looking for more information on what development problems we are facing every day go to our C++ developer job posting.
Want to know more?
If you have any questions regarding working at think-cell, our job openings or events, please feel free to contact our colleague Marisa Freese.
hr@think-cell.com
+49 30 666473-10