inova Job Fair at TU Ilmenau
What happened at this event?
On October 28th, 2015 we bedazzled the inova Job Fair at TU Ilmenau with our bright green candy bar. We were very taken with Ilmenau's smart and charming students. We truly hope to have enchanted them with our excellent job opportunities, our merry candy bartender, and the many pounds of sugary delights we offered them. Meanwhile, we learned that there is nothing more beguiling than tech talking to new friends on a sugar high. We hope to see you again soon, Ilmenau.
Our first visit to Ilmenau was magical.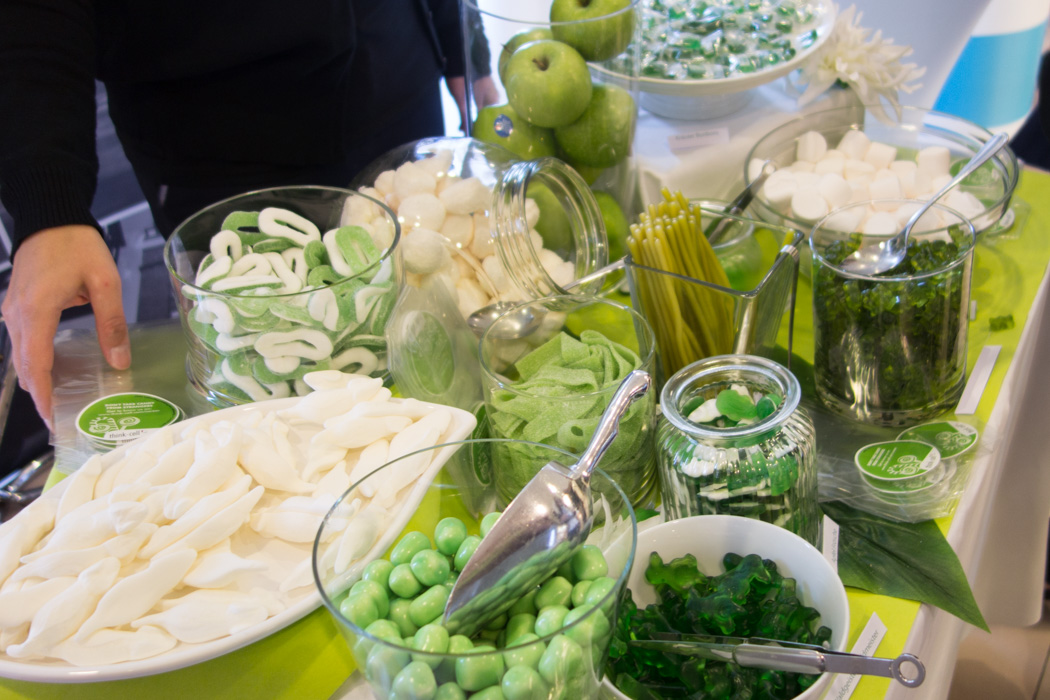 With our alluring candy bar and our exciting career opportunities, ...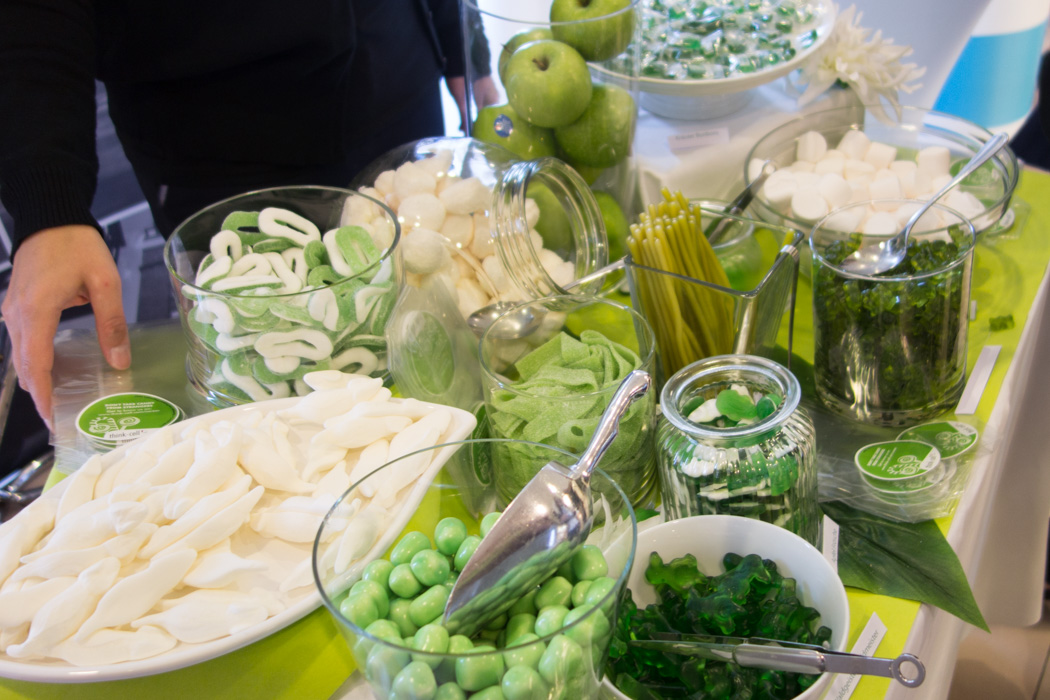 ... making friends was a breeze!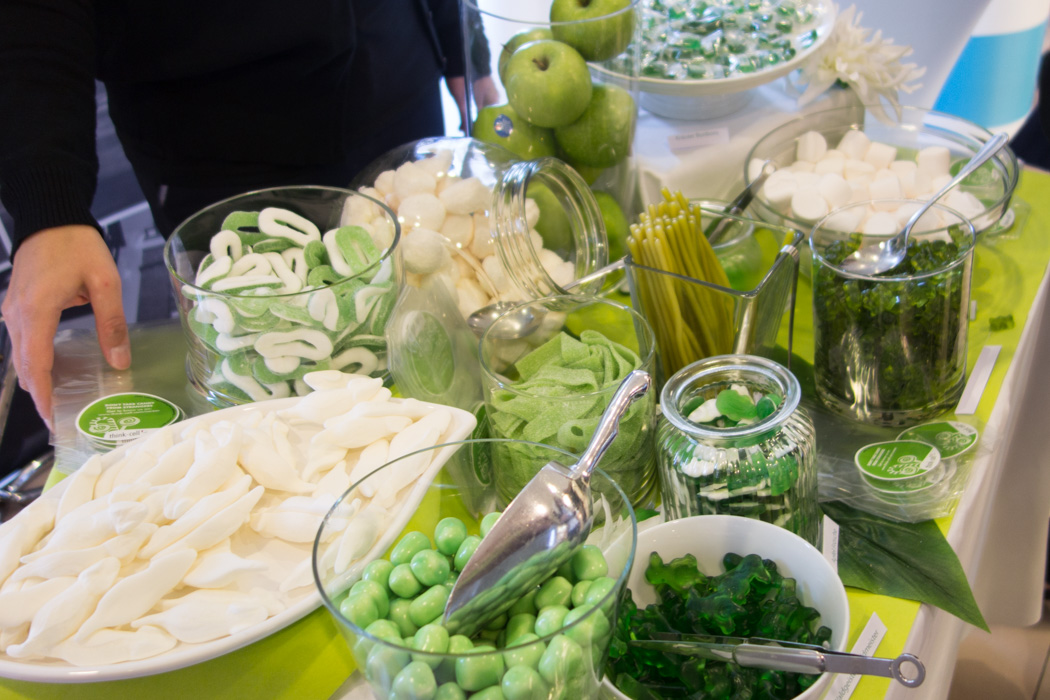 Our candy brought on sudden bouts of gentlemanliness, ...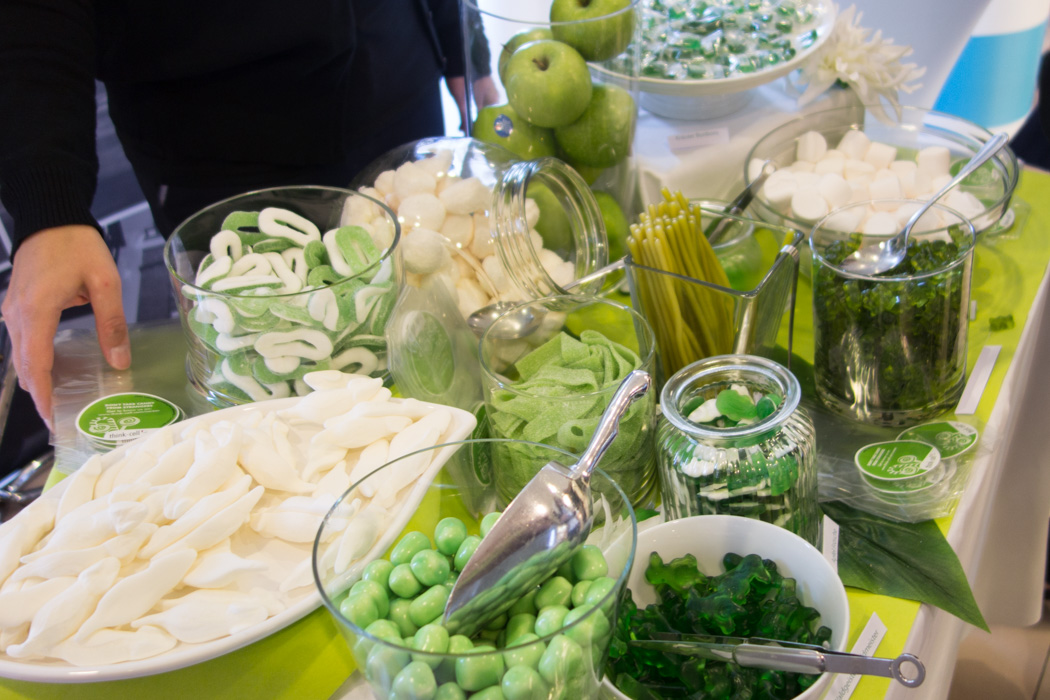 ... as well as rushes of excitement.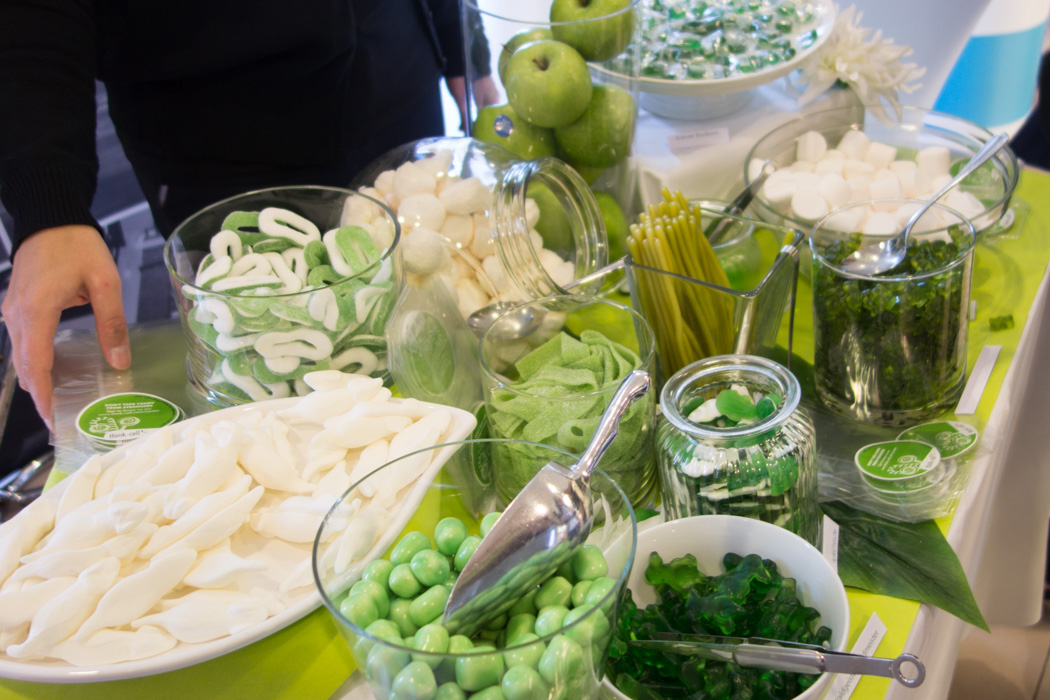 Meanwhile, we answered questions about our programming challenges...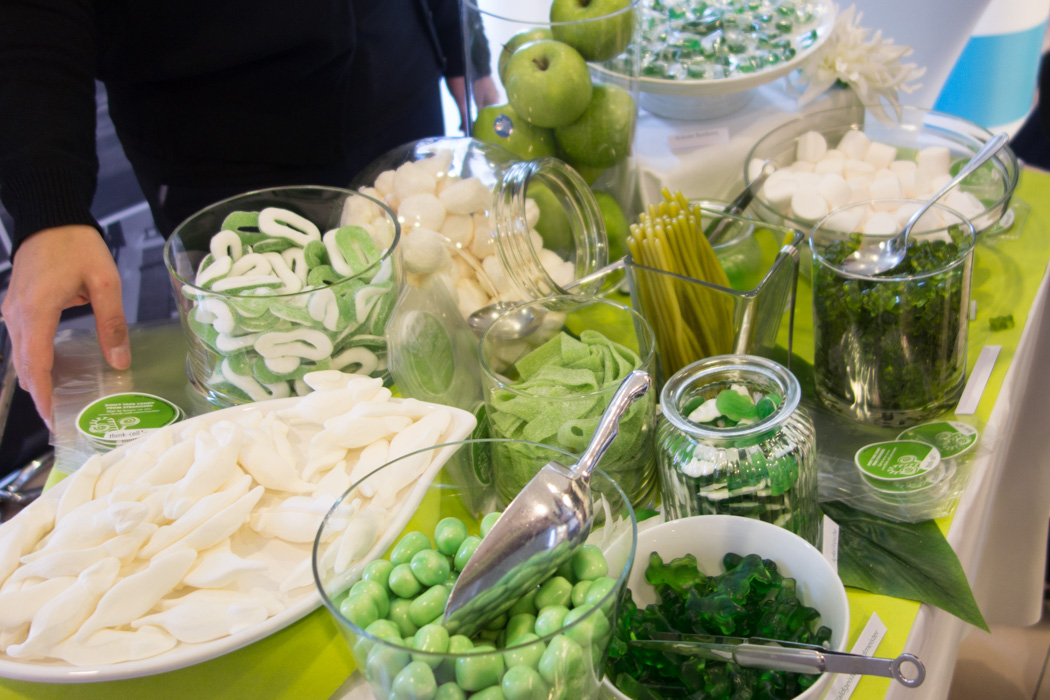 ... and our welcoming work environment in Berlin.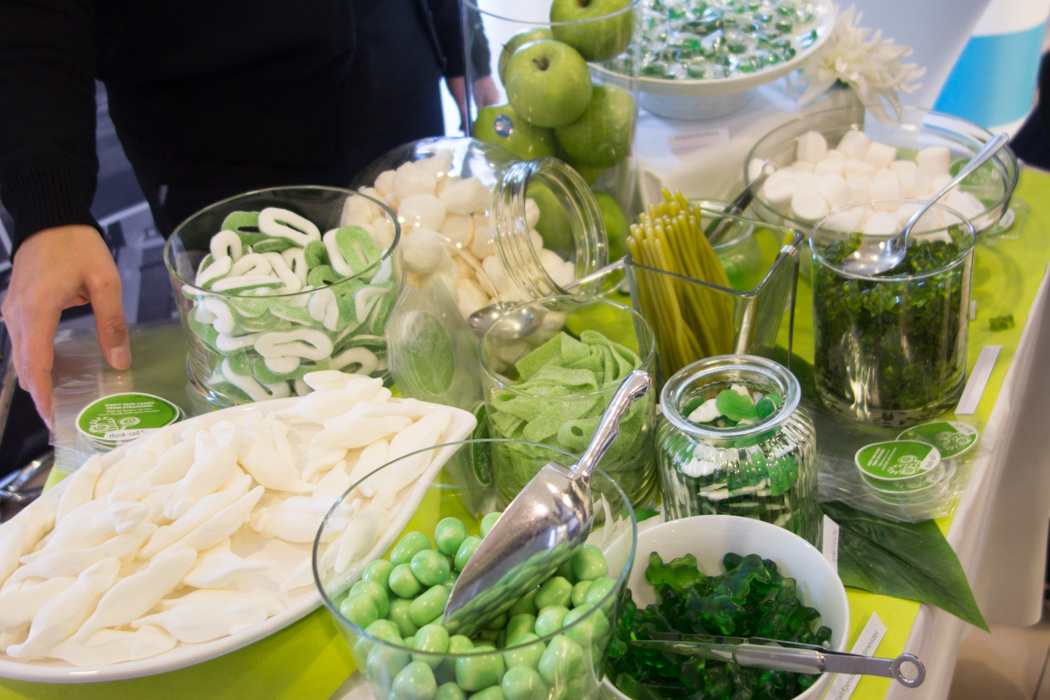 We had a blast. Thanks for having us, Ilmenau.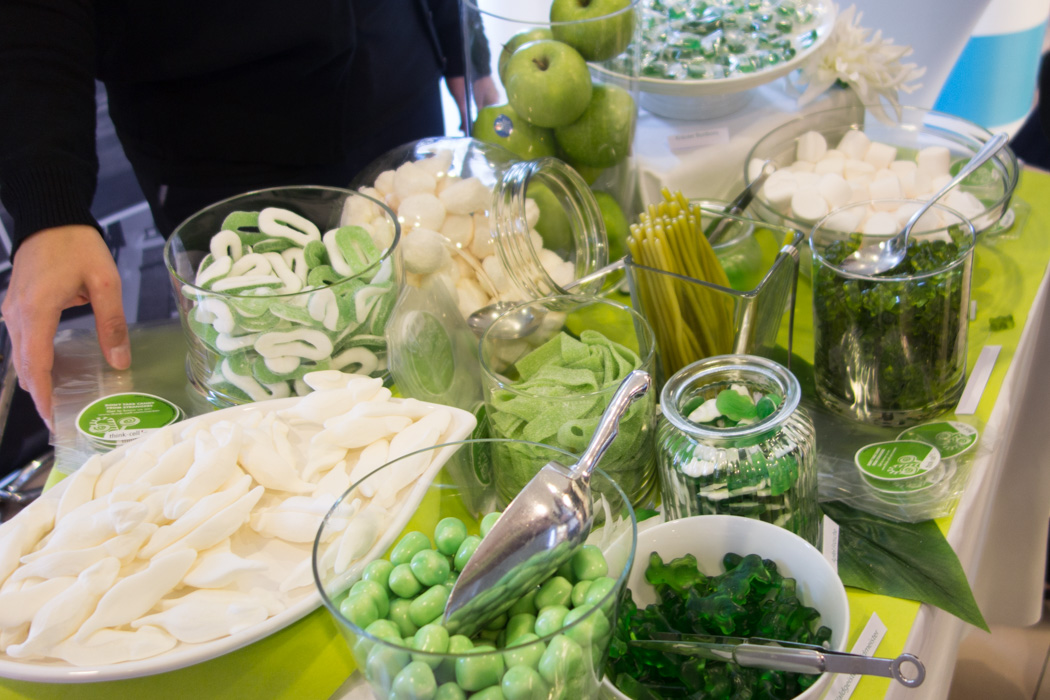 Who is think-cell?
think-cell was founded in 2002 by two computer scientists who continue to run the company. We produce graphics software that performs most of the painstaking work of creating presentation slides for our demanding users.
Find out more about our company and our working environment on the career overview page. If you are looking for more information on what development problems we are facing every day go to our C++ developer job posting.
Want to know more?
If you have any questions regarding working at think-cell, our job openings or events, please feel free to contact our colleague Marisa Freese.
hr@think-cell.com
+49 30 666473-10