What happened at this event?
Right after visiting Saint Petersburg, the think-cell team headed straight for Russia's capital, Moscow, for the C++ Russia Conference. This time, it was held in the luxurious Congress hall at the Hotel Ukraine.
Around 600 people took part in the conference. This year, we also had the chance to give a short presentation, where senior developer Valentin talked about "Developing a simple PowerPoint Add-in, how hard can it be?" which was followed by the questions at the booth.
After a quick break, Valentin presented a full-length talk on "Text formatting for a future range-based standard library" to which more 90 C++ Russia conference participants attended. The talk was about a form of ranges with internal iteration, which generate their elements one by one rather than exposing external iterators. Therefore, the combination of ranges with a bit of metaprogramming makes for a very elegant solution to the text formatting problem. Once the talk was over, we met many of the participants at our booth for follow-up questions and discussion.
Thankful for all the interesting conversations with such engaging participants, we were happy to send attendees home with free think-cell coffee cups and candy brought with us especially from Berlin.
We are already looking forward to meeting with the Russian C++ community at the next conference in Saint Petersburg this year.
Luxurious Hotel Ukraine - the place for C++ Russia Conference this year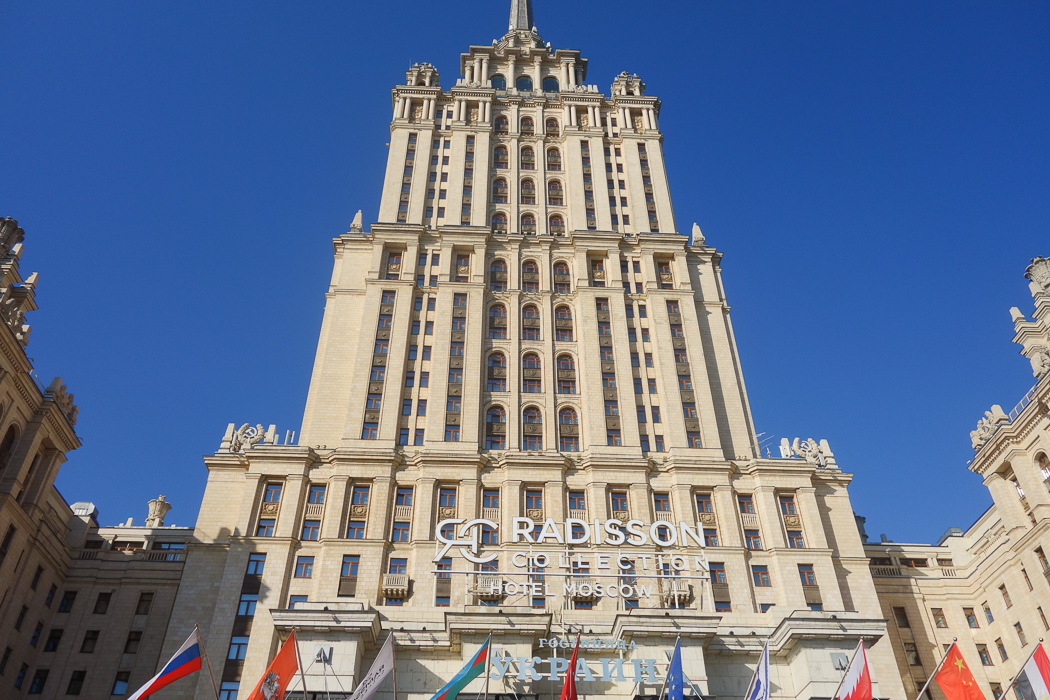 Julia and Valentin are ready to greet the first conference attendees with sweets and stylish coffee cups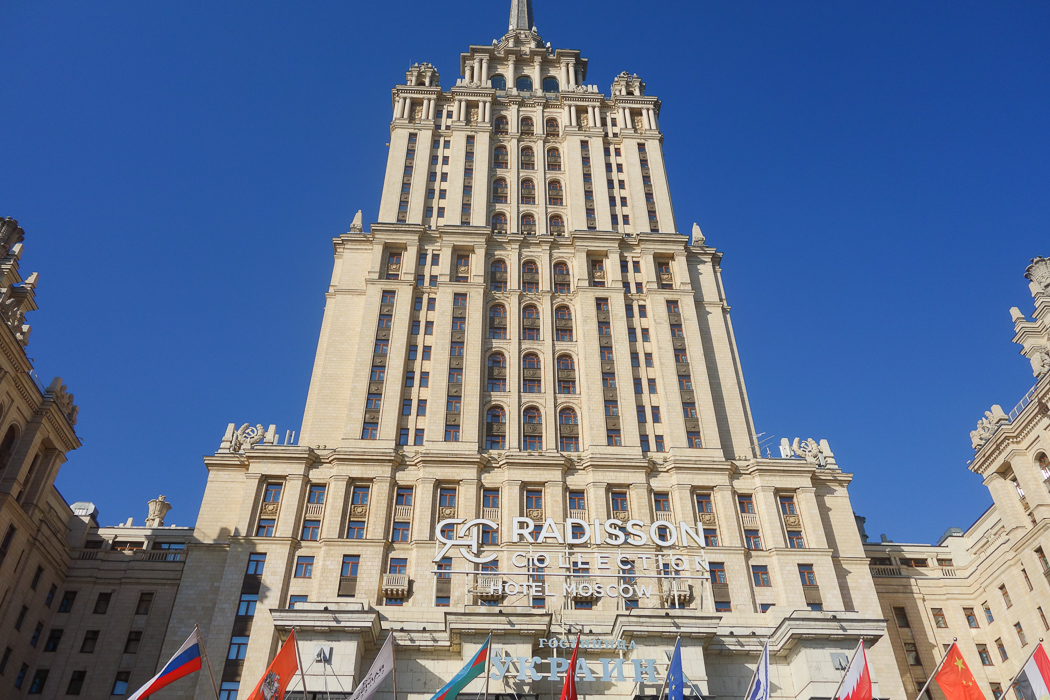 Our Demo Stage presentation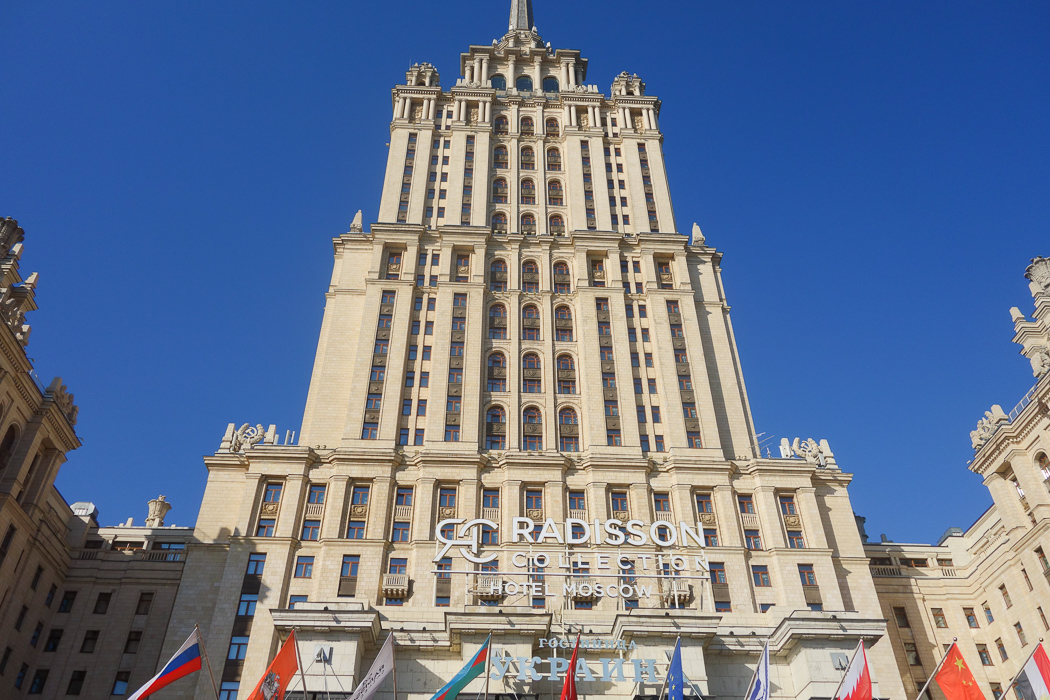 Valentin immediately got everyone`s attention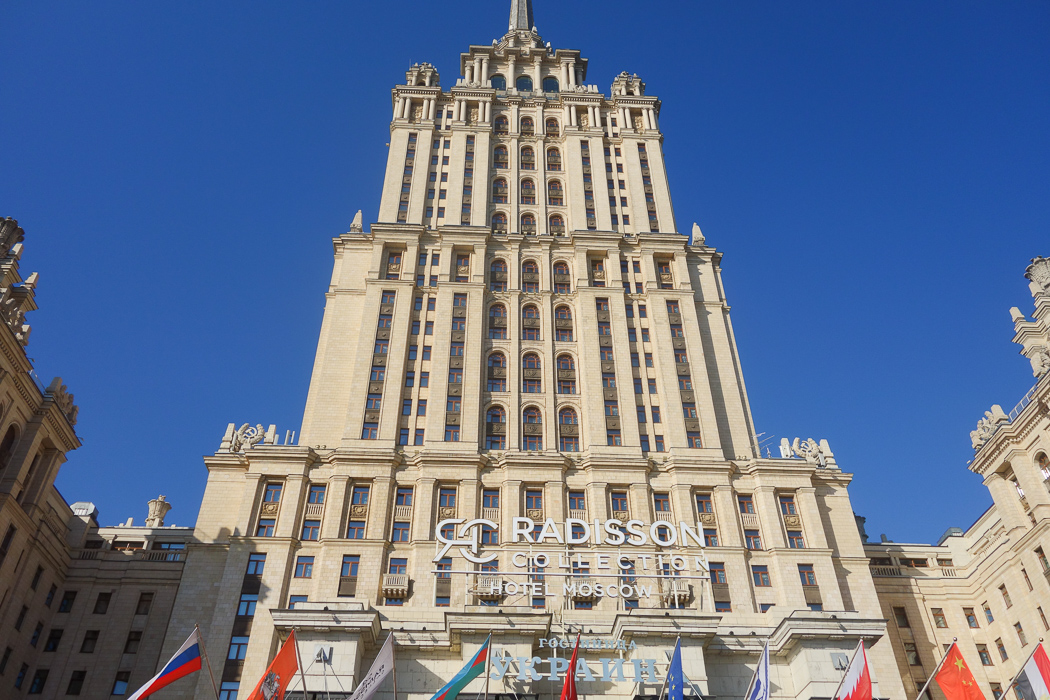 Questions to the audience during the "Text formatting for a future range-based standard library" talk
And some after the talk discussions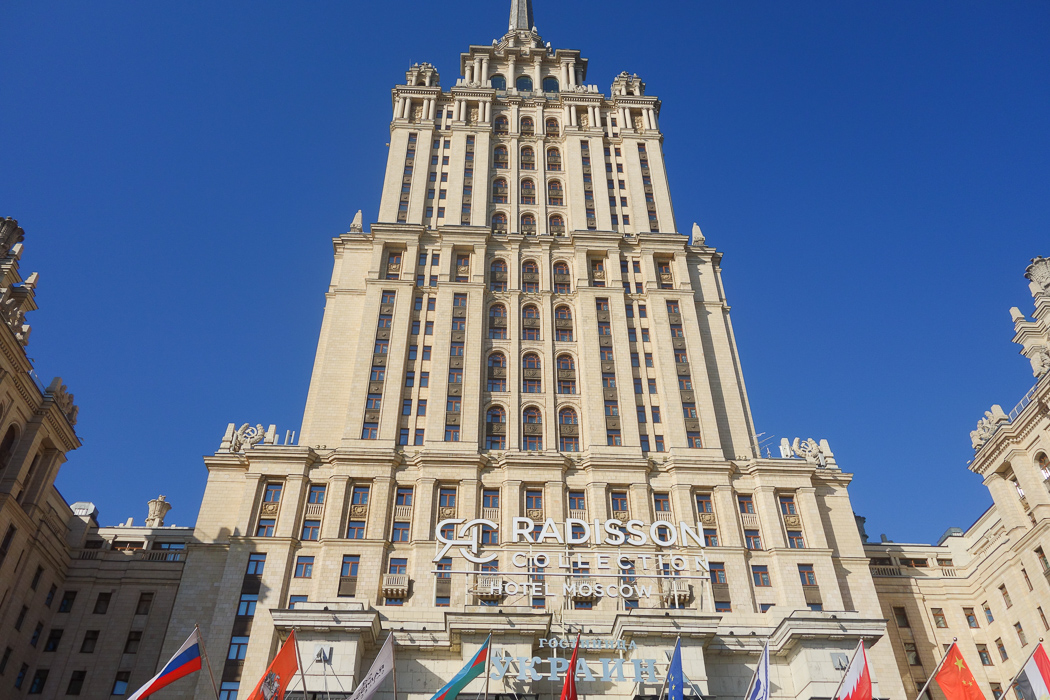 Who is think-cell?
think-cell was founded in 2002 by two computer scientists who continue to run the company. We produce graphics software that performs most of the painstaking work of creating presentation slides for our demanding users.
Find out more about our company and our working environment on the career overview page. If you are looking for more information on what development problems we are facing every day go to our C++ developer job posting.
Want to know more?
If you have any questions regarding working at think-cell, our job openings or events, please feel free to contact our colleague Marisa Freese.
hr@think-cell.com
+49 30 666473-10