What happened at this event?
Last Thursday 18th May three members of our team, Valentin Ziegler, Christoph Petz and Soledad Pons, participated of the Karlsruhe Institut für Technologie. The KIT is very well know for its excellence and the connection to the research and innovation center. Under the slogan "Don't take candy from strangers" we invited fair attendees to get to know what think-cell does and also our search for C++ developers.
There were students from all over the world with varied IT-related careers and we also met quite a few of our clients that were happy about our product. Since two of our developers were present, it was encouraging to hear it has had such an impact in people's lives, allowing them to focus more on the content of their work and spend less in how to present the data they have. Many were eager to know when we are launching the Mac version and we assured them our team is working extensively on it.
In any case, both clients and potential members of our team got candy as well as fruit from our stand where they could choose sweet or sour and different flavors. We managed to meet many candidates that came to us after seeing our teaser posters on the job walls. Overall, a great event where we hope to have found great talent! Congratulations to Jette Leonhardt and team for a very professional organization! Take a look at our photos below and remember to start the process if you are interested in working with us. Just send us your cv/resume to our human resources email address.
After a short day in the office we were on the way to Karlsruhe!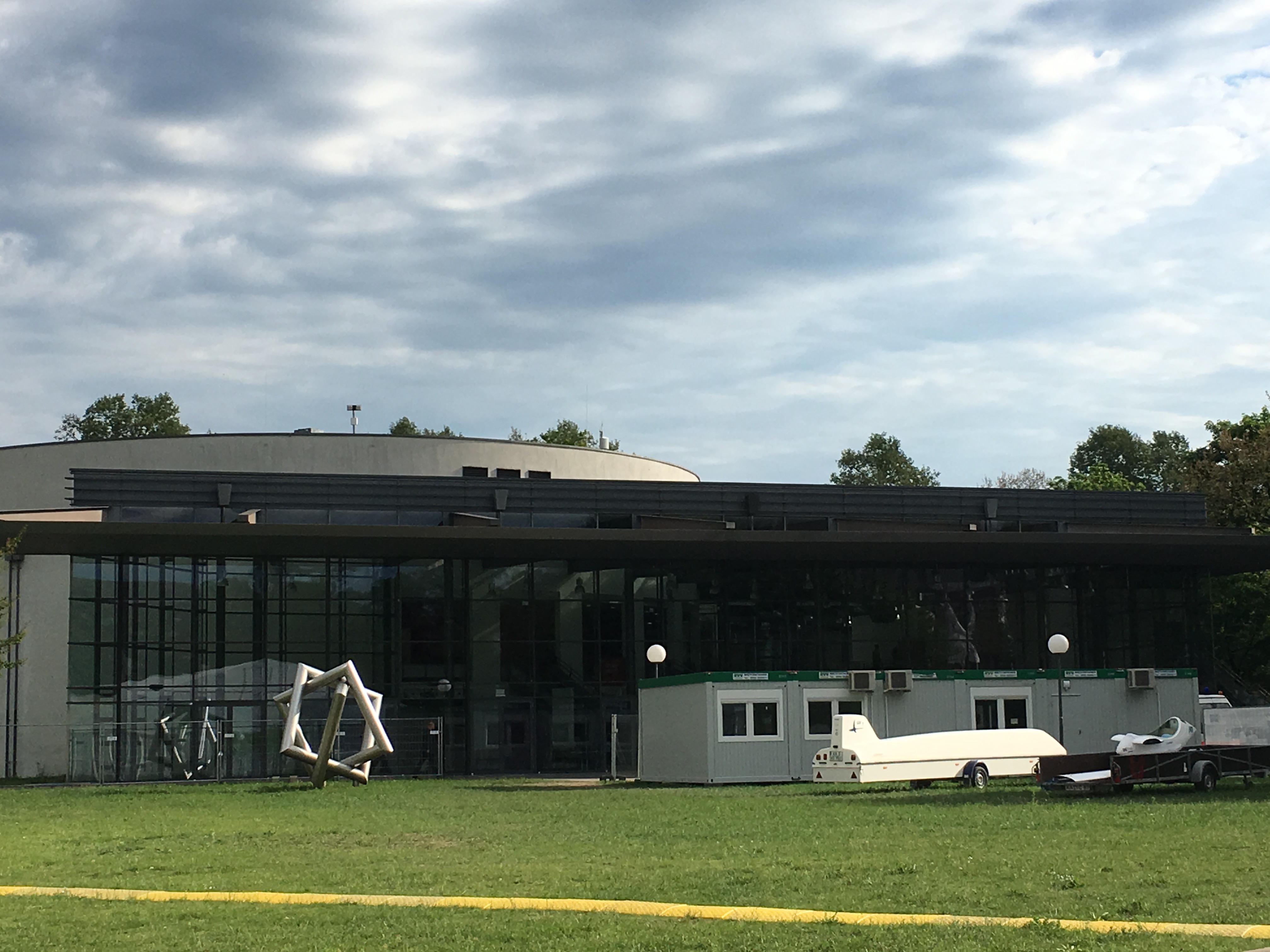 We were welcomed at KIT Campus Süd with a troubled sky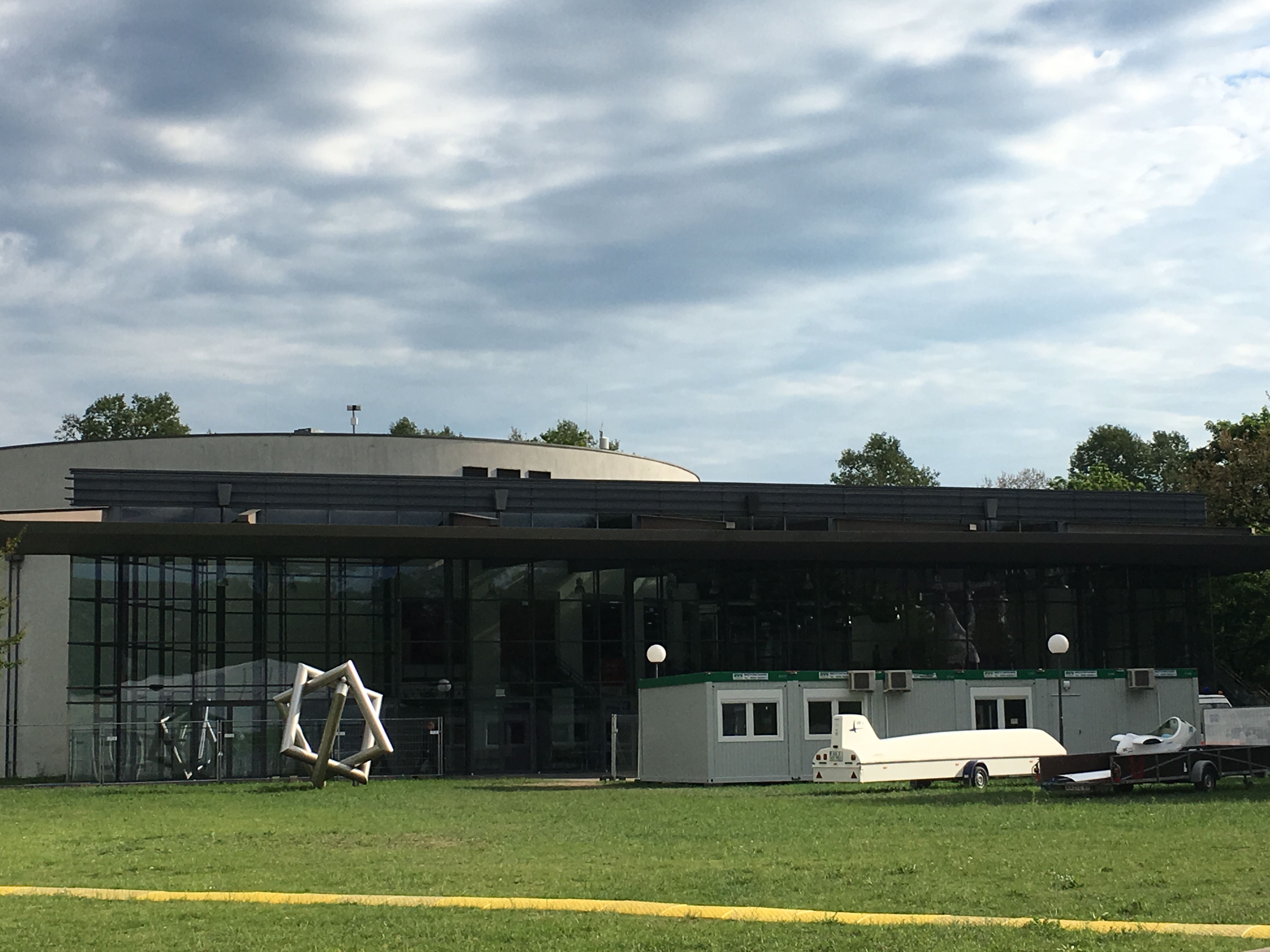 Many spotted us on the jobwalls and came directly to ask about our C++ developer position... was well as for candy of course!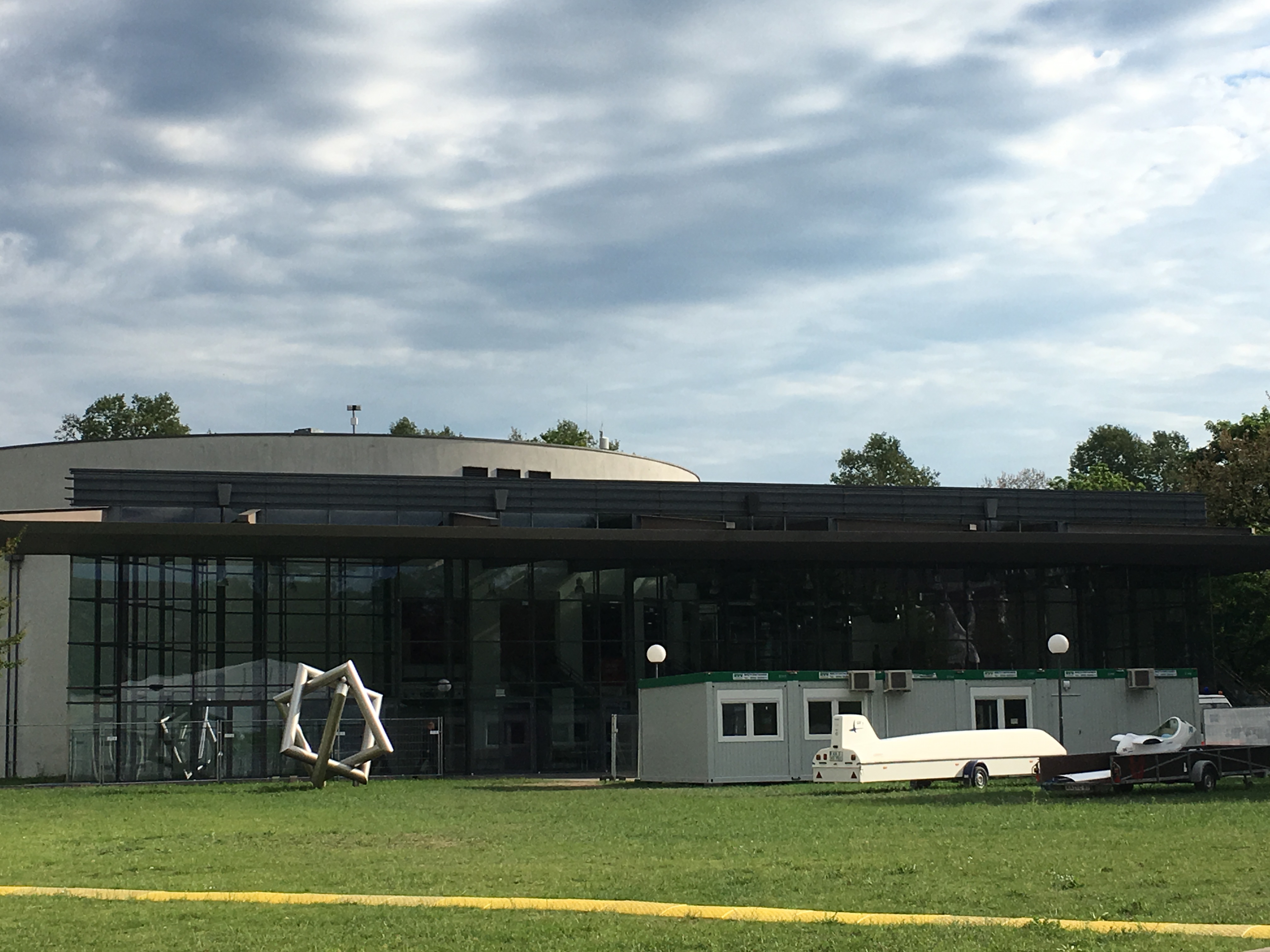 Valentin, one of our developers in full dreamy explanation about what working for think-cell entails...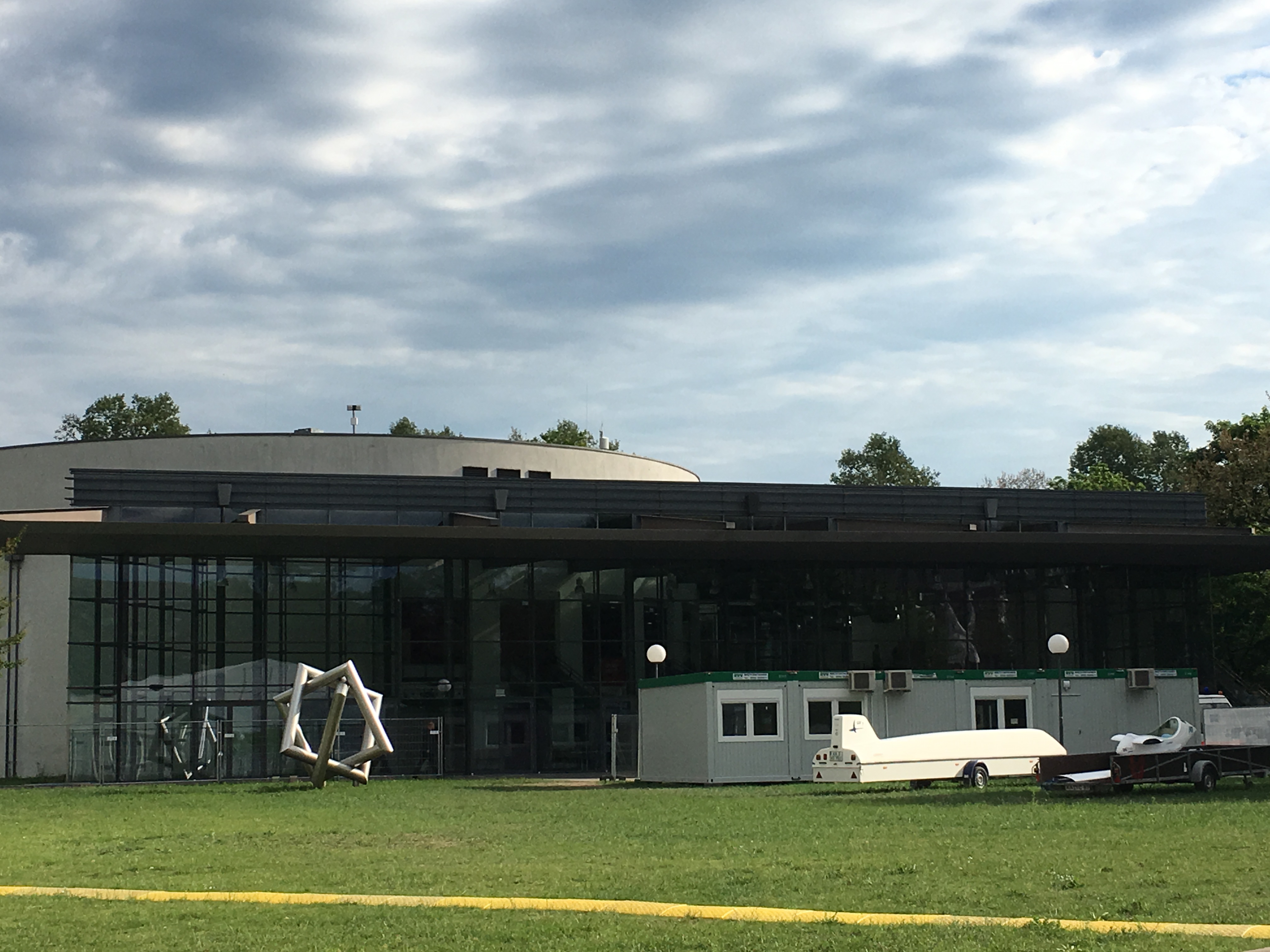 ... while Rebecca had all the candy and fruit to giveaway...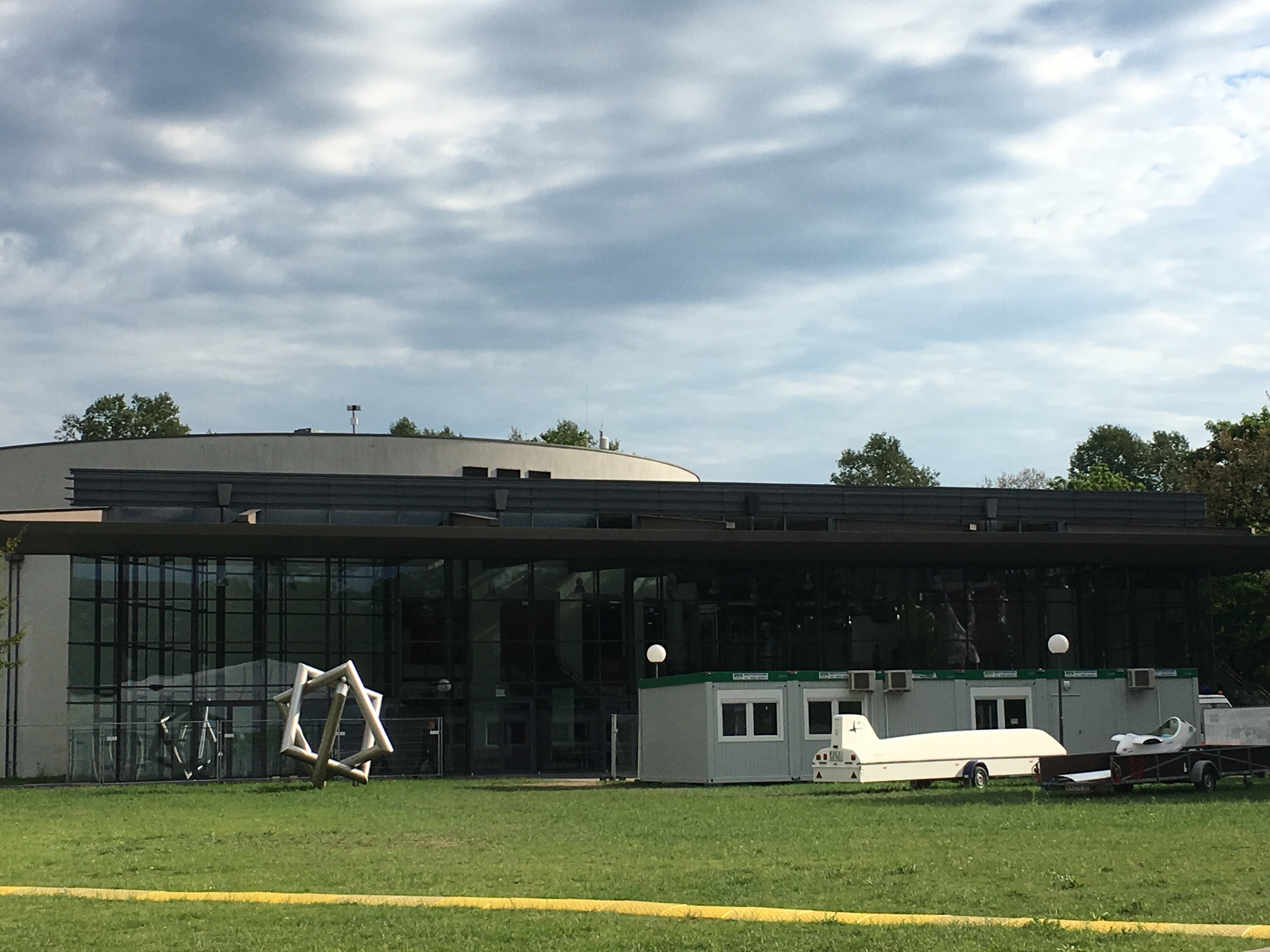 ... which students, clients, staff from the fair and from other stands didn't think twice in enjoying!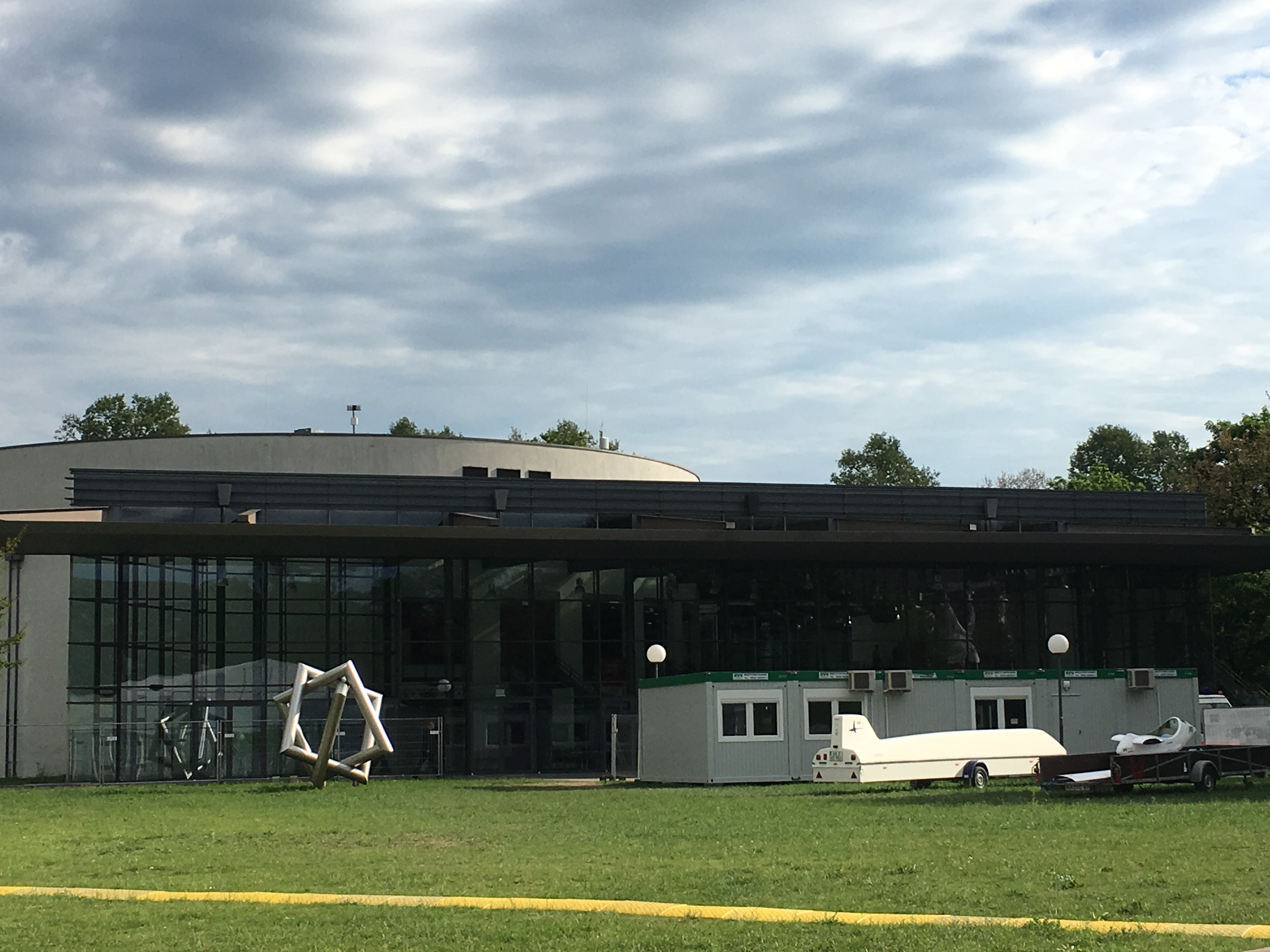 Another developer, Christoph, in the middle of an explanation to a lady who likes big data and cannot lie about it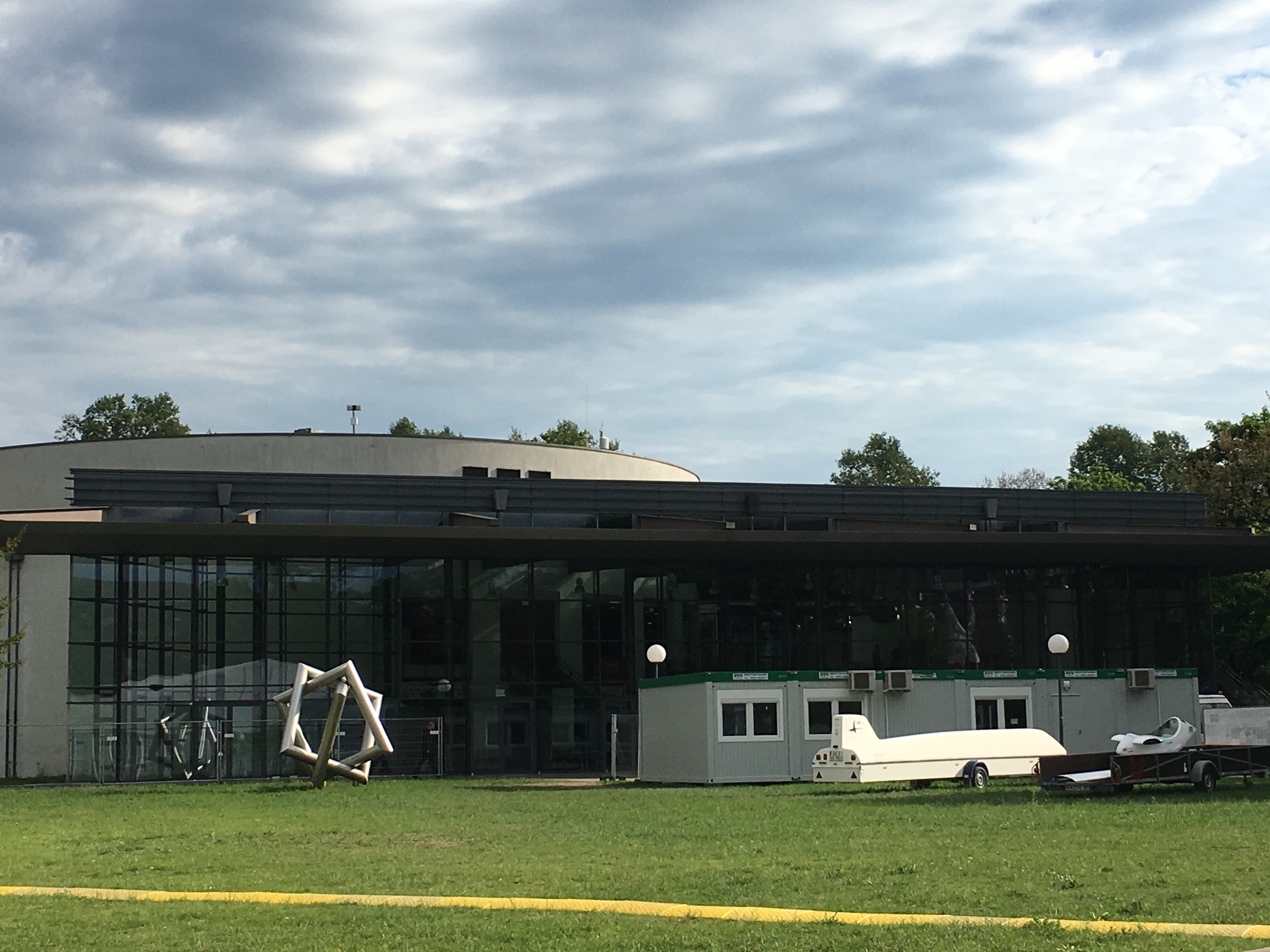 Green candy, fruit and exciting career options - what more can you ask for?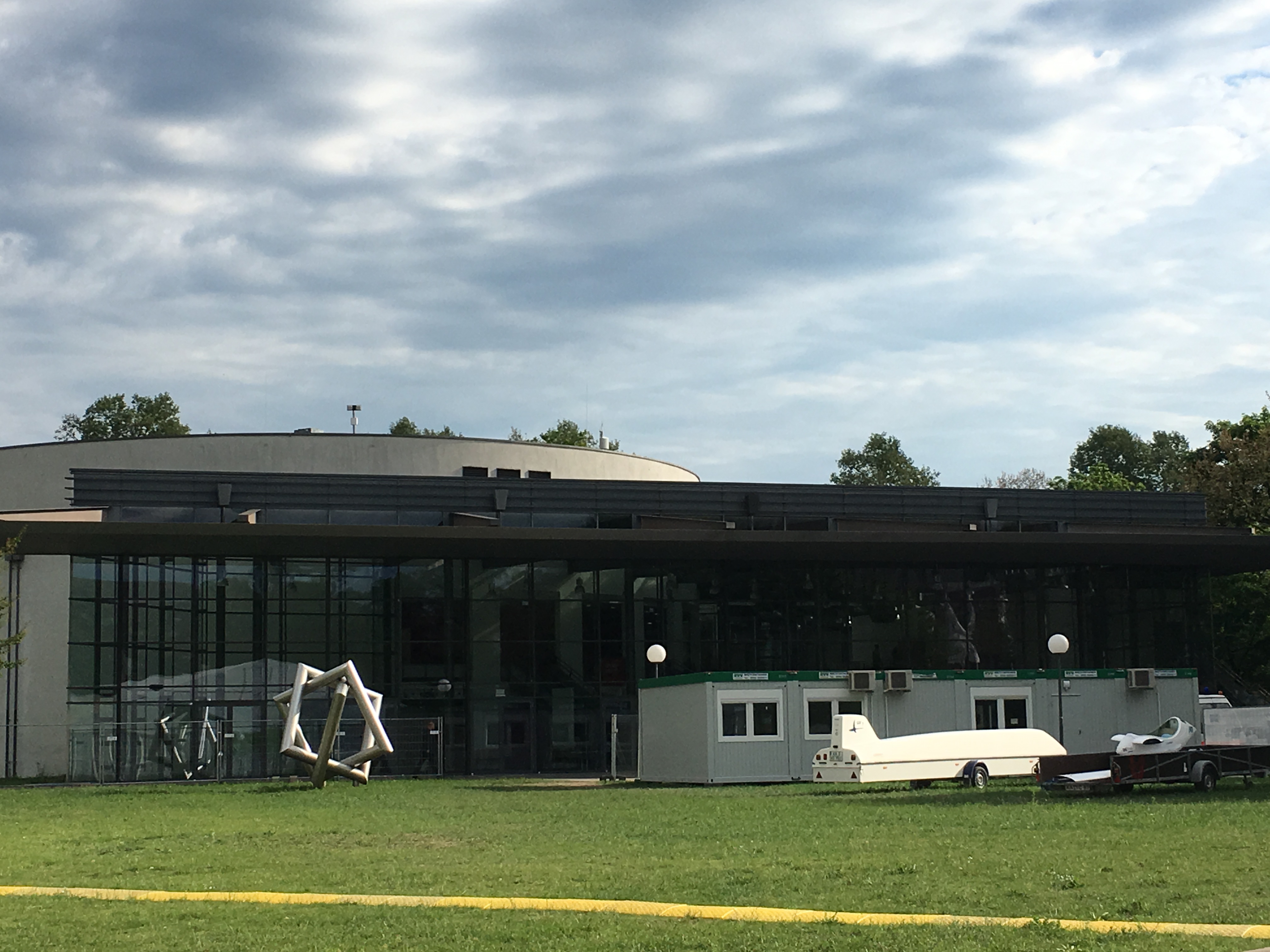 And we even were visited by clients who were present at other stand who congratulate us on our product!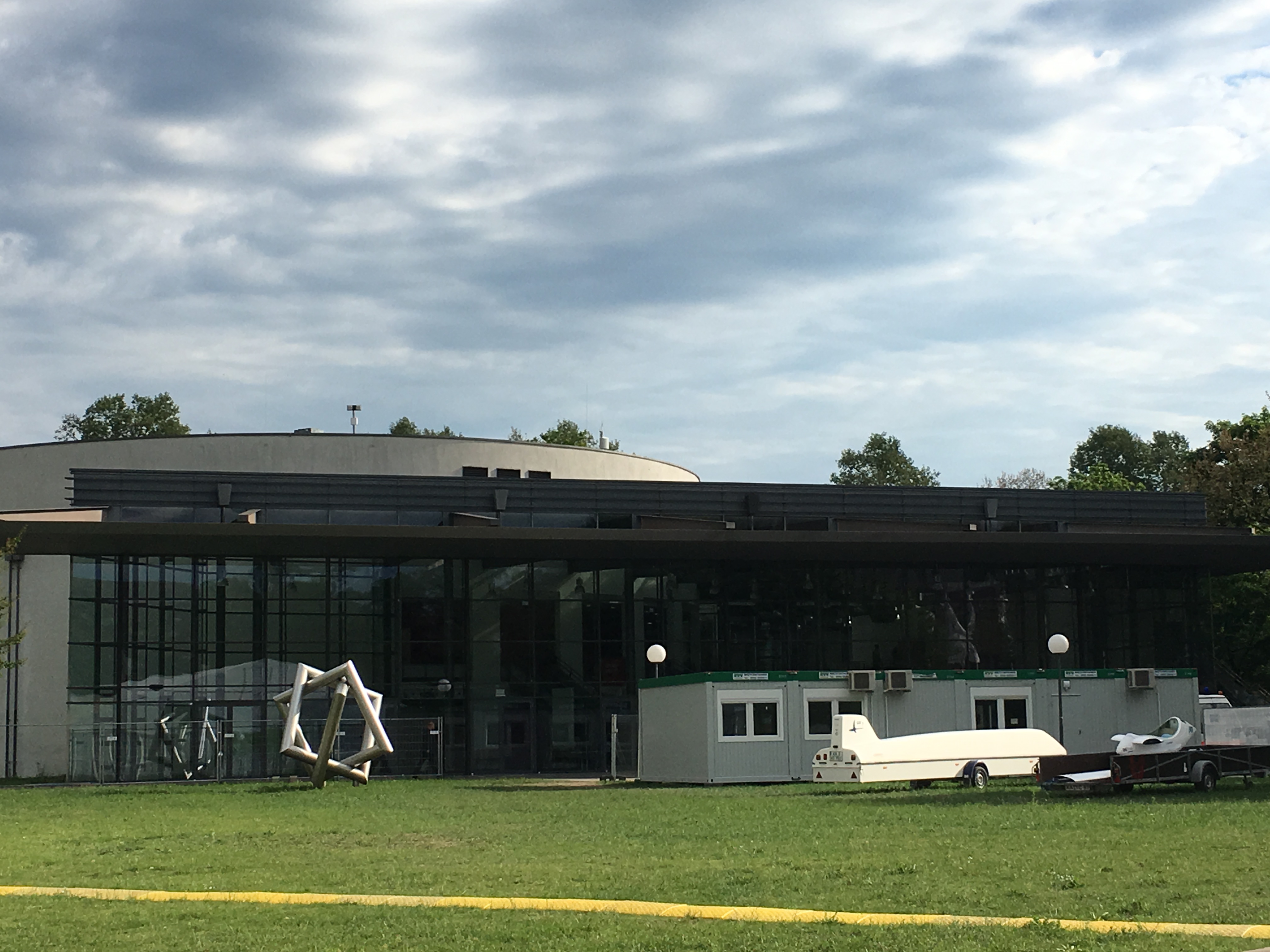 Who is think-cell?
think-cell was founded in 2002 by two computer scientists who continue to run the company. We produce graphics software that performs most of the painstaking work of creating presentation slides for our demanding users.
Find out more about our company and our working environment on the career overview page. If you are looking for more information on what development problems we are facing every day go to our C++ developer job posting.
Want to know more?
If you have any questions regarding working at think-cell, our job openings or events, please feel free to contact our colleague Annika Mehr.
hr@think-cell.com
+49 30 666473-10